VISION
To create inspired branding with dynamic and meaningful design.
Offering:
• Branding • Logo Design • Print Design • Website Design • Photography • Illustration
APPROACH
Creativity drives business growth and success. Using exceptional artistic, marketing, and communication skills, I have driven brand consistency and increased business value. My ability to bring innovation and originality to your design project will help drive its overall success.
For any design project, you can expect that I will take the time to understand and execute your vision, maintain constant communication and provide you with personal service and ongoing support.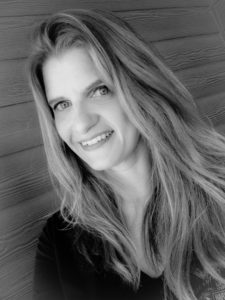 Laurie Erickson