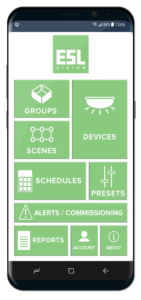 ESL VISION
LIGHTING APPLICATION DESIGN
ESL Vision is an LED lighting manufacturer on the cutting edge of technology. An app was needed to control the commissioning and organization bluetooth controlled lighting to be used in a commercial setting. From this app, many controls are available including kelvin tuning, dimming, and high end trim; allowing for energy use reporting.
Wireframe
User Experience
Iconology
Asset Design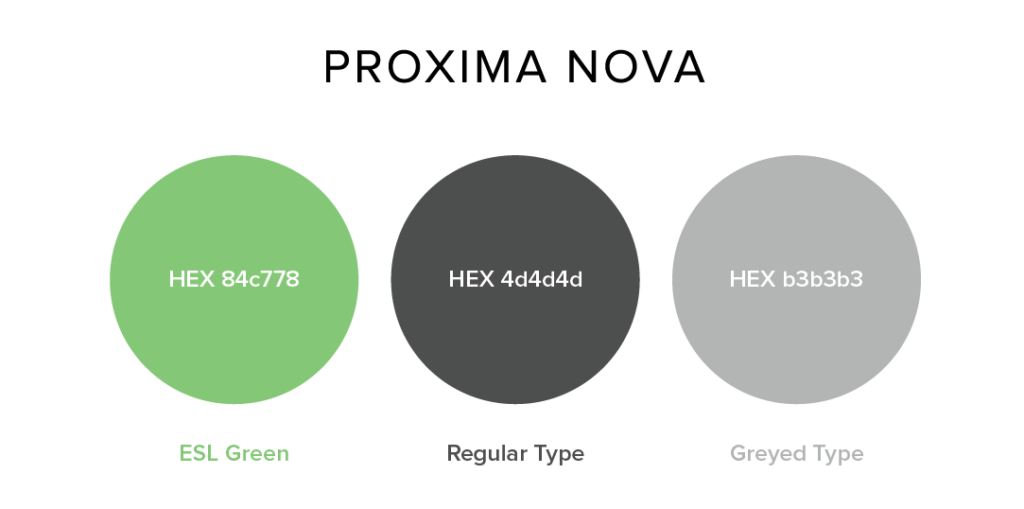 Brainstorming and flowcharting the functionality is how this process began. First learning the capabilities of the fixtures and drivers was paramount in creating a proper user experience. Building a clear and concise design that is user friendly for easy commissioning of the lighting system is extremely important.
Then came sketching, sketching and more sketching…
The final application is clean and easy to navigate. It allows the user to add devices via bluetooth and control lighting settings individually and by grouped devices. Scenes can allow multiple actions to execute with a single tap. The user benefit is simple commissioning of their lighting system and easy regulation of energy consumption  and location requirements.